at a glance
We are a team of professionals supporting fathers to help them sleep better, save money and support their families.
Sleep Deprived & Scraping by
Registered
Completed The Courses
Refuelled & Resourced
The Master of Parenting
Benefits
Click Features in the menu to find out more
Registering with This Dad Can you gain:
Save yourself valuable time and money by avoiding common parenting mistakes. Gain insight from the experience of others. What's important to prioritise, what can be adapted and what to avoid. Identify where to save and where to invest.

Less time shopping, more time spent with the family. Tired of marching around what feels like another baby fair, attending baby massarge and another antenatal session? We're right here, online, accessible when you need us most.

See your children grow up and have no regrets. If you want to give your best, you've got to be your best. This isn't the time to wing it, be strategic and better resourced.

Have a more balanced lifestyle. Less conflict and more peaceful home. Less striving at work and more strategic focus. A family and partner that feels supported and values you. These things don't happen by chance.
MEET THE TEAM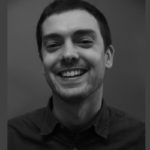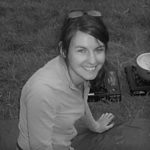 Hannah D
Social Media Guru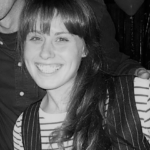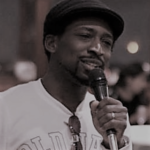 The writers
Community Bloggers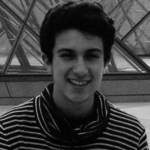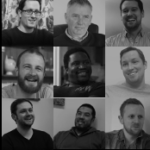 The Dads
Video Contributors
Master parenting with our short courses. Try it FREE for a month on our Monthly Plan followed by a £4.99 monthly recurring payment or jump straight in with our One Time Plan for £89.99.
Latest news
Want to keep up to date with the news and views at This Dad Can? Here's our latest news.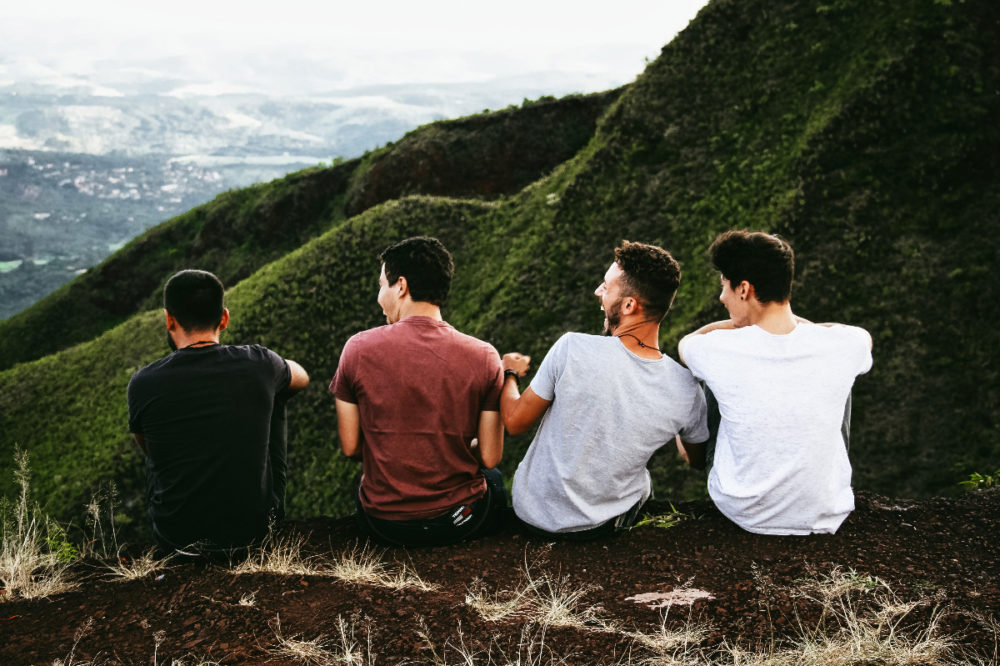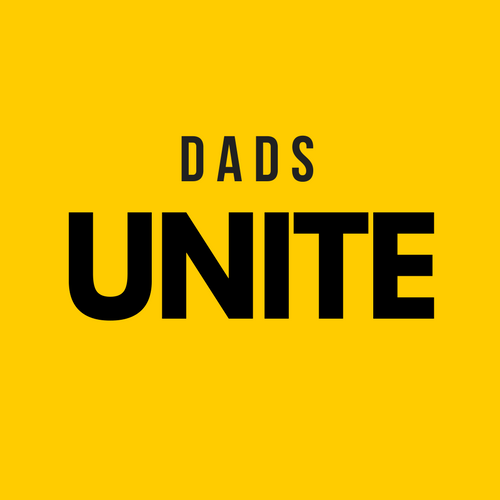 Give mum Saturday morning off. If you're in the North West, this isn't to be missed. Start the weekend by giving mum some time off and treating yourself to a Full English. Have some quality time with your child and meet other local dads. Dad Hour is a time to meet new dads, socialise and Read more about Give mum Saturday morning off[…]
Previous
Next